Updated Monday, March 27, 2017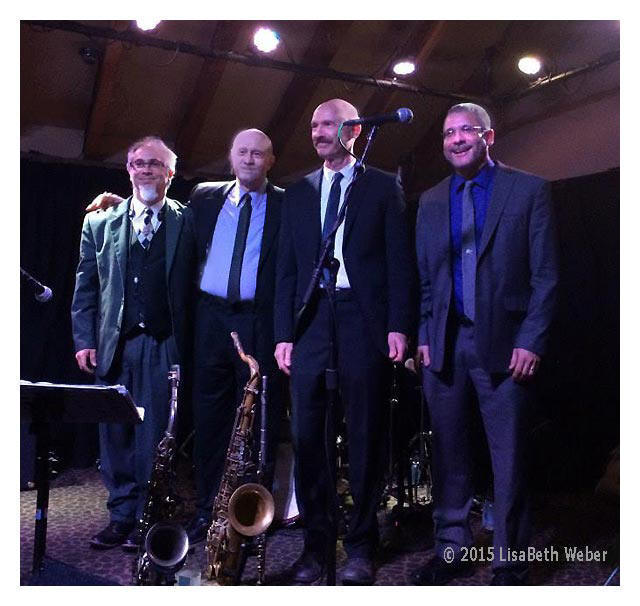 3/4/17 Rosendale Cafe ~ Rosendale, NY
Photos: Samantha Levin & Rudy Lu
3/10/17 Santiago, Chile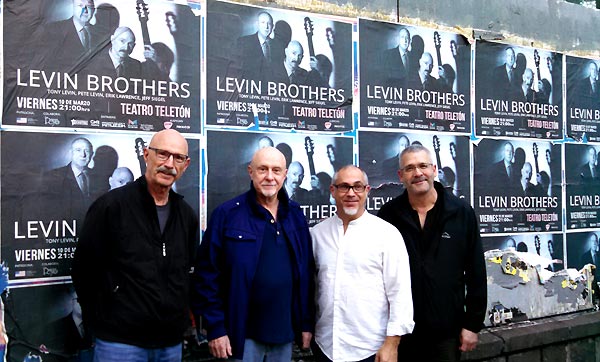 Walking around town ... look what we found!
Shortly after this, people started coming up with their cell phones asking to pose for photos with us.
It took a few minutes to escape.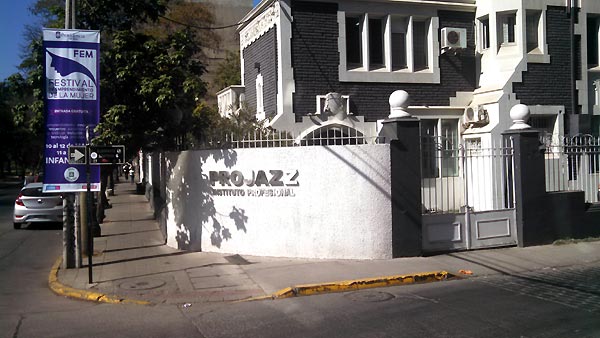 We did an open rehearsal & informal concert at the Pro Jazz music school - kind of like Santiago's answer to the Berklee School in Boston. We met and heard a lot of talented, young musicians.
3/12/17 La Trastienda - Montevideo, Uruguay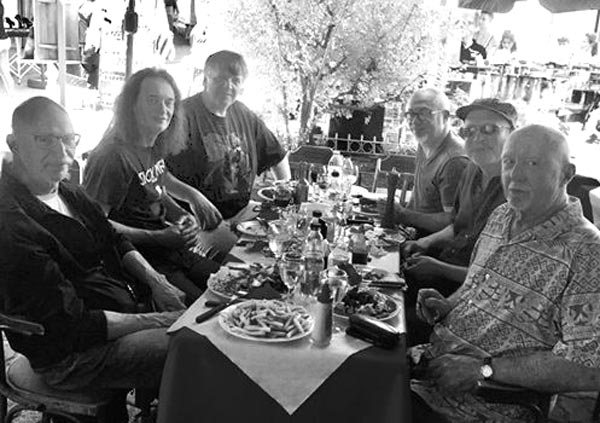 Relaxing before heading for soundcheck. A warm sunny day, lunch in a town square, bustling with hundreds of people and street musicians. With the band, our agent Leonardo and Beledo, our friend from New York.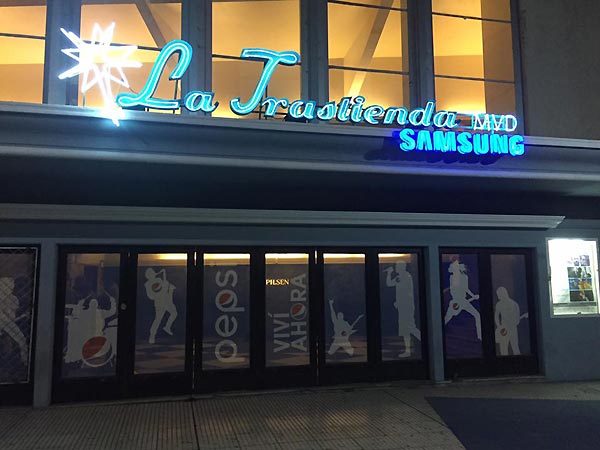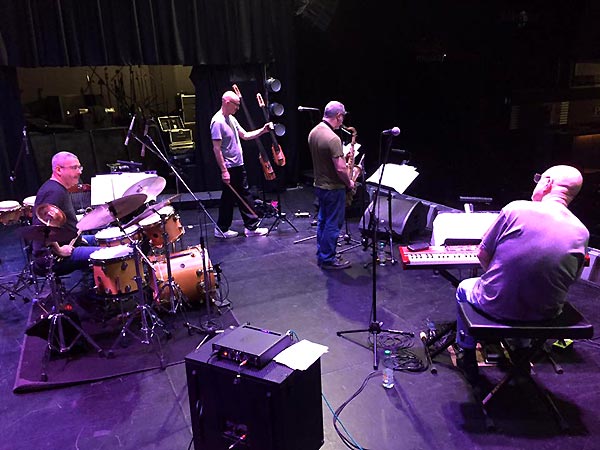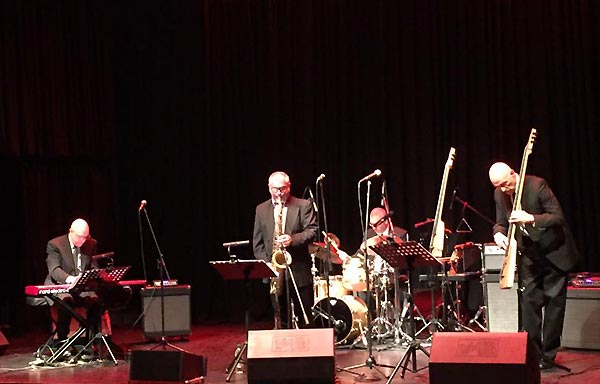 3/15/17 Teatro Colon - Mar Del Plata, Argentina

Beautiful old theater, the Teatro Colon

Photo: Guillermo De La Fuente
3/17/17 Plataforma Lavardén - Rosario, Argentina
Concert photos: Luciana Casado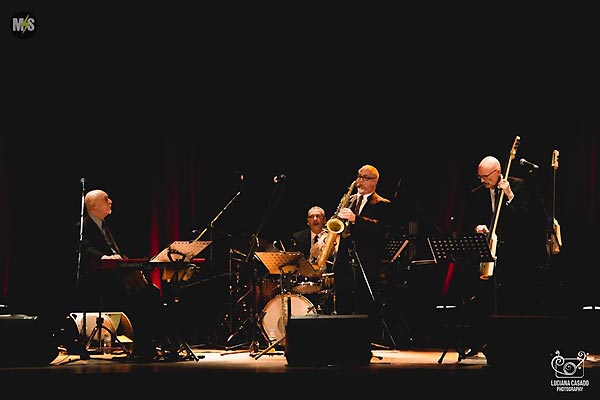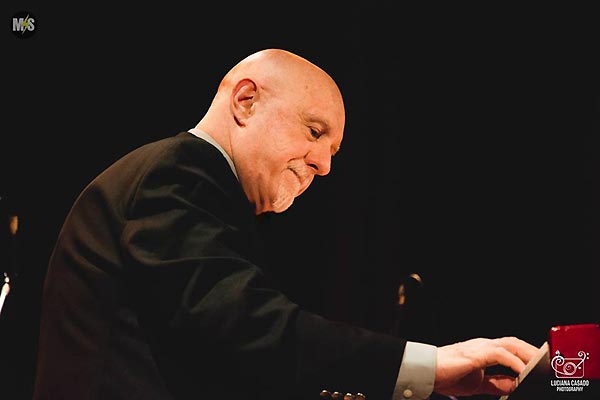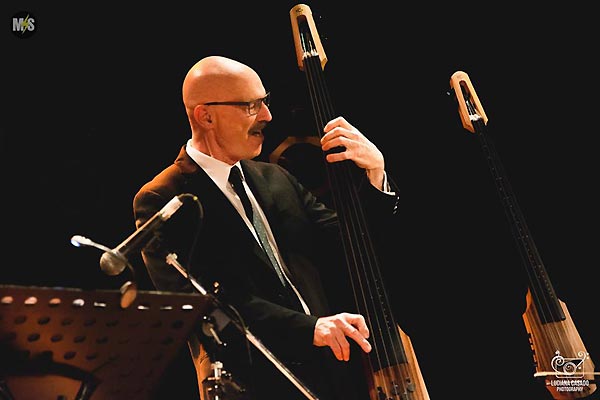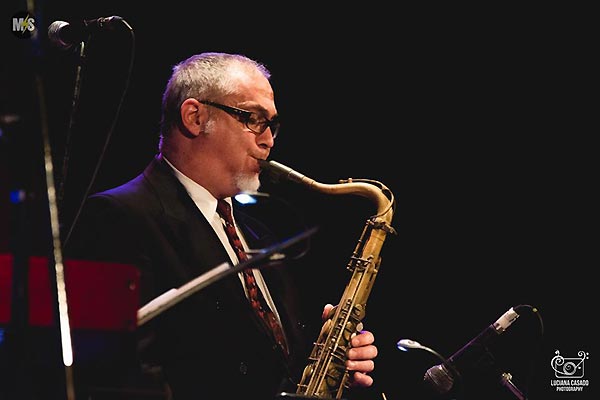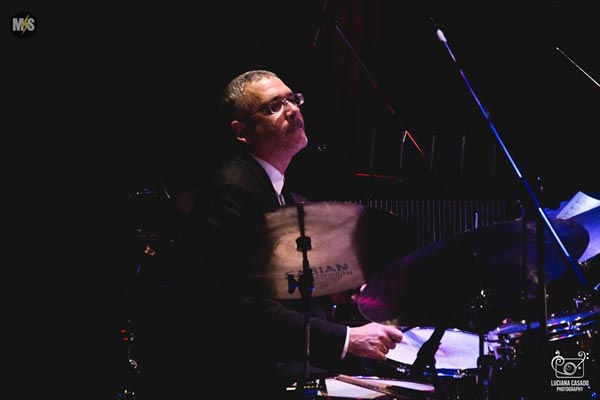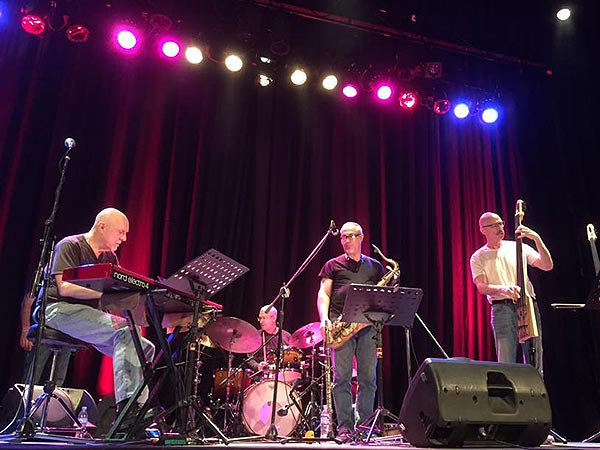 Soundcheck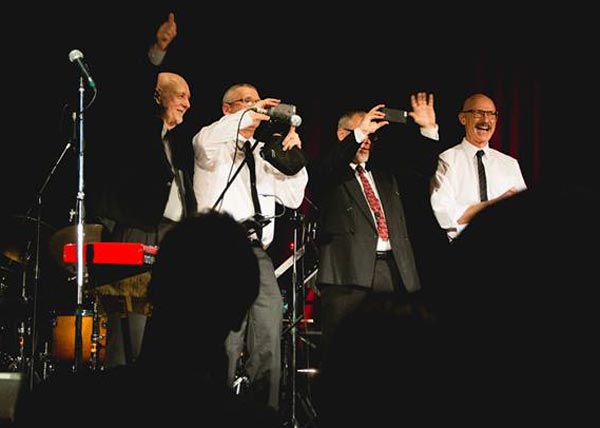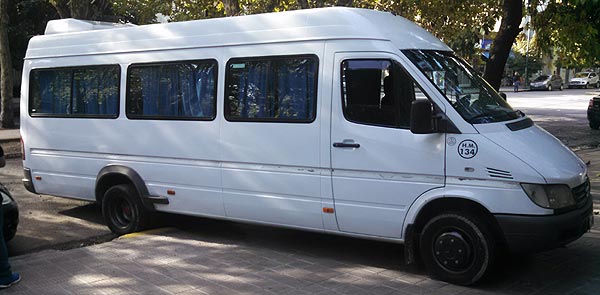 Pimping our ride!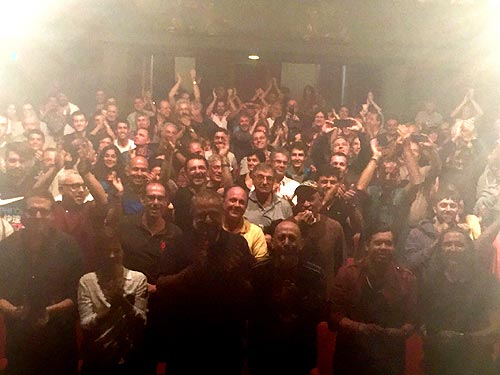 3/18/17 ND Teatro - Buenos Aires, Argentina

Photos: Eduardo Cesario
3/21/17 Teatro 16 de Julio - La Paz, Bolivia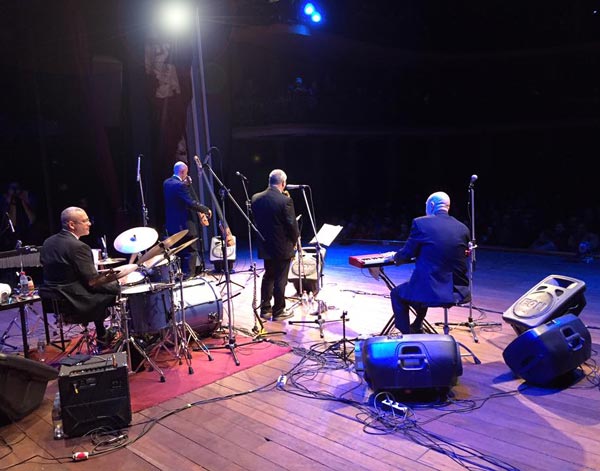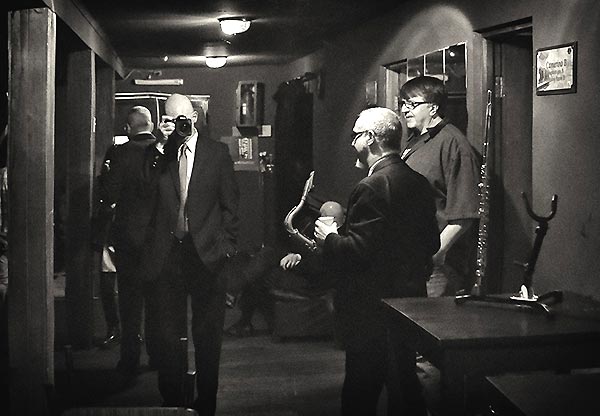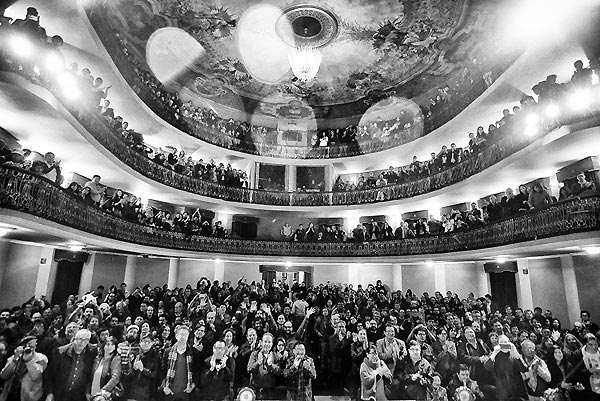 3/24/17 Scenarium, Multiplaza -
San Salvador, El Salvador

Live on Radio Fuego: Tony, Juan Martinez, Pete, Leonardo Pavkovik

Heading for the airport and New York City

Final bow in South America