Updated Sunday, November 12, 2017
LIVE: The Levin Brothers @ the Van Dyck, 3/31/17
Nippertown Albany, NY
April 5th, 2017 By Ed Conway
Sublime – if I had to describe the evening in one word that would be it. Brothers Pete and Tony Levin, each have a storied musical history. While you may not be familiar with their names, if you have listened to music, you have heard them play. Pete has worked with such diverse artists as Miles Davis, Gil Evans, Annie Lennox, Paul Simon and Salt 'N Pepa, the full list is far too long to include here. Tony is best known for his work with Peter Gabriel, King Crimson and his own band The Stickmen ....
3/4/17 Rosendale Cafe ~ Rosendale, NY
Photos: Samantha Levin & Rudy Lu
3/10/17 Santiago, Chile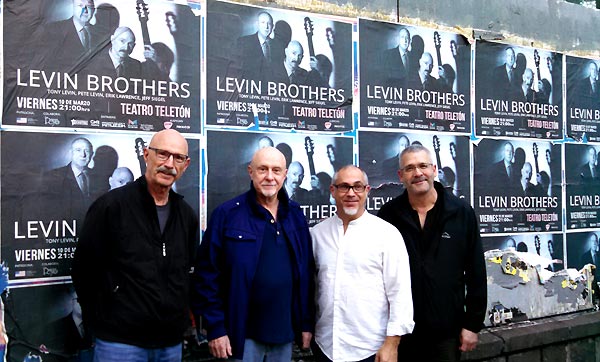 Walking around town ... look what we found!
Shortly after this, people started coming up with their cell phones asking to pose for photos with us.
It took a few minutes to escape.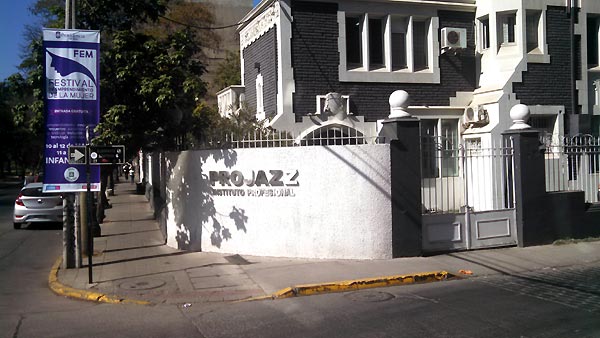 We did an open rehearsal & informal concert at the Pro Jazz music school - kind of like Santiago's answer to the Berklee School in Boston. We met and heard a lot of talented, young musicians.
3/12/17 La Trastienda - Montevideo, Uruguay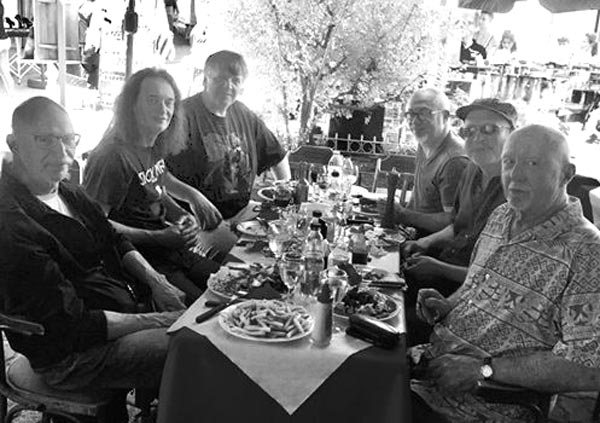 Relaxing before heading for soundcheck. A warm sunny day, lunch in a town square, bustling with hundreds of people and street musicians. With the band, our agent Leonardo and Beledo, our friend from New York.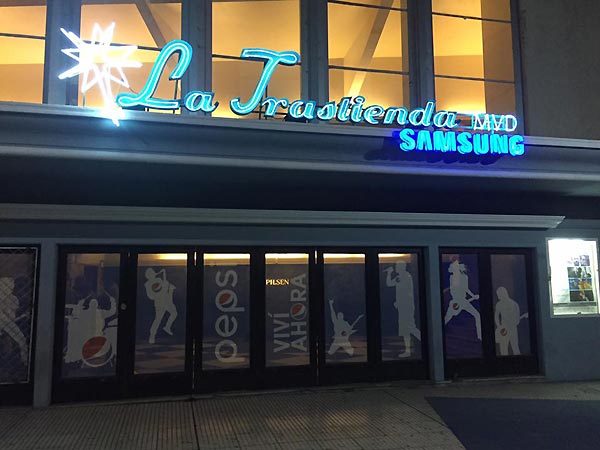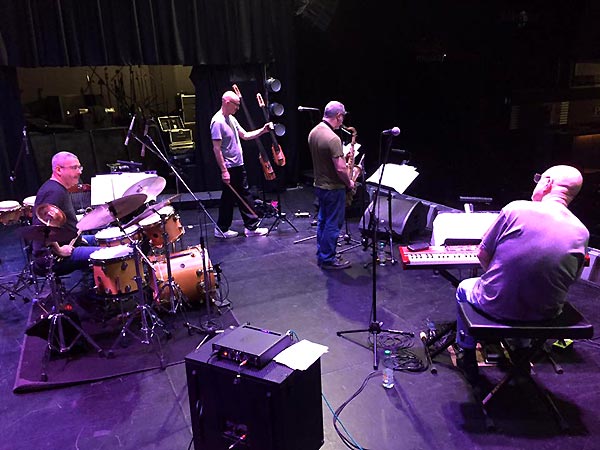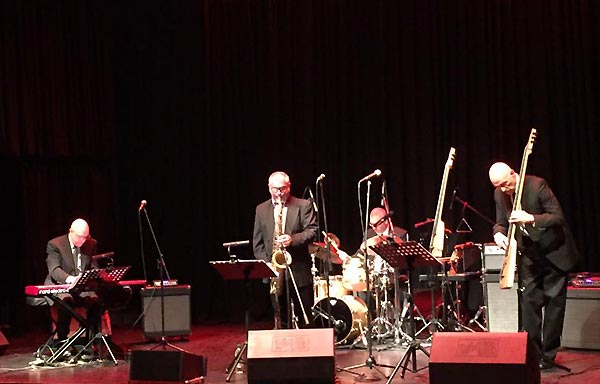 3/15/17 Teatro Colon - Mar Del Plata, Argentina

Beautiful old theater, the Teatro Colon

Photo: Guillermo De La Fuente
3/17/17 Plataforma Lavardén - Rosario, Argentina
Concert photos: Luciana Casado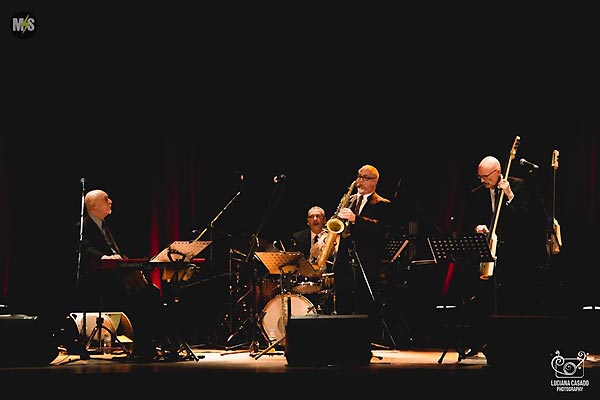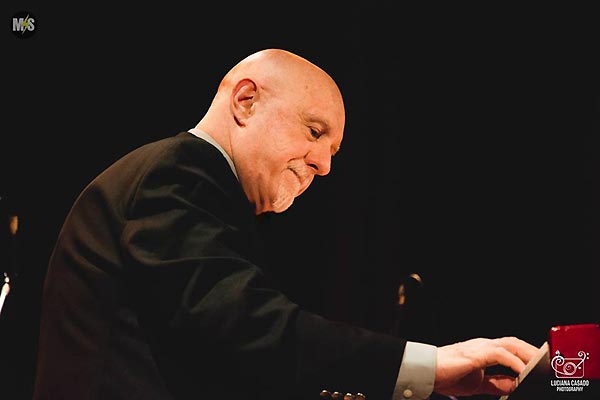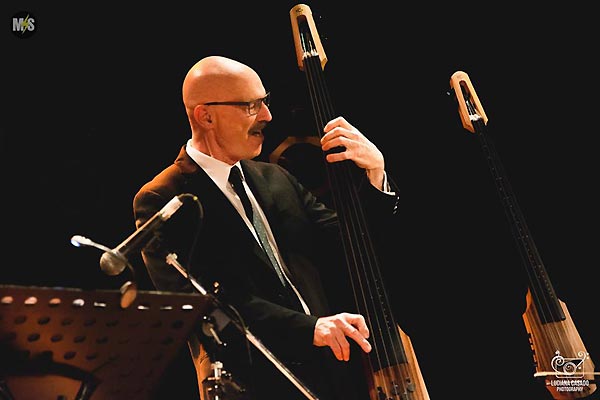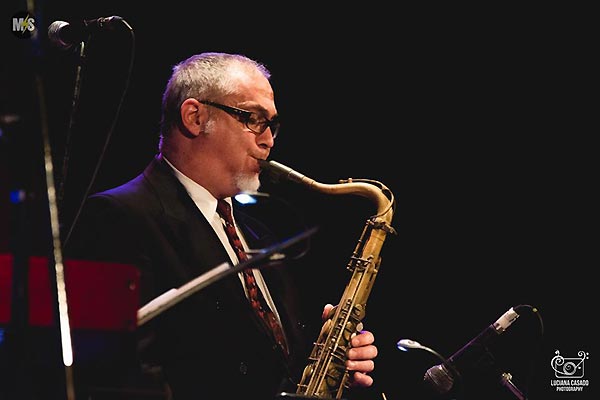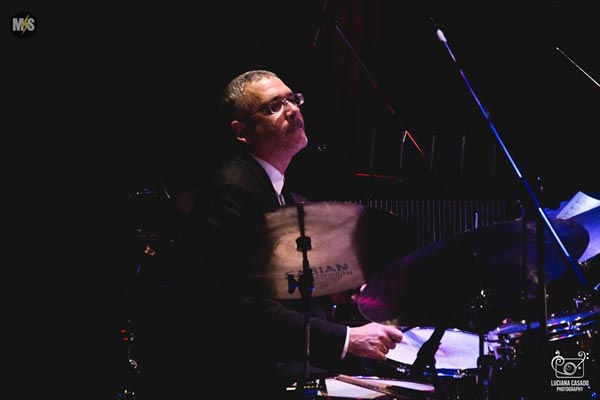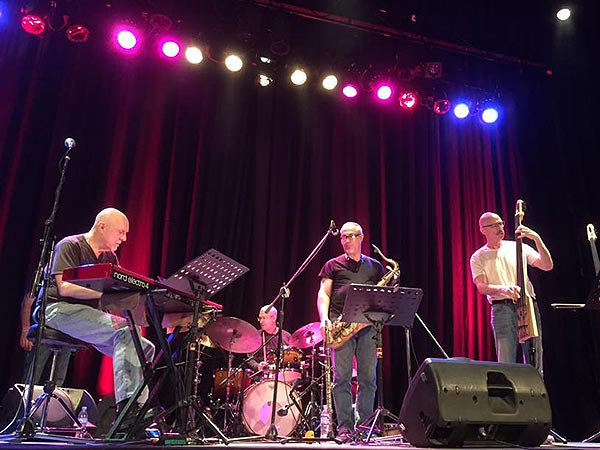 Soundcheck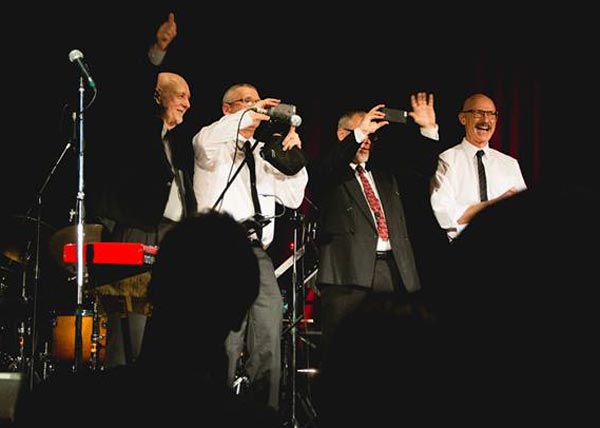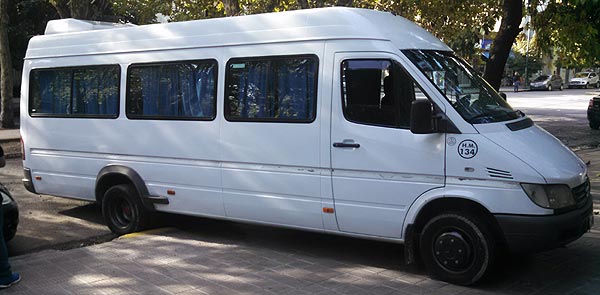 Pimping our ride!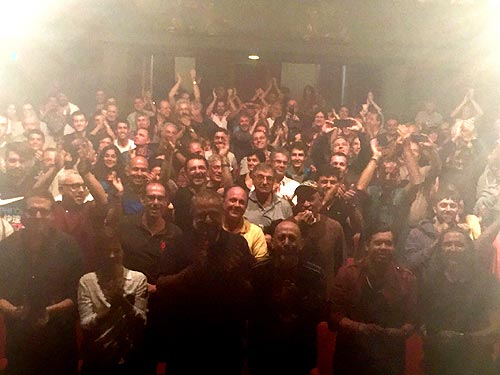 3/18/17 ND Teatro - Buenos Aires, Argentina

Photos: Eduardo Cesario
3/21/17 Teatro 16 de Julio - La Paz, Bolivia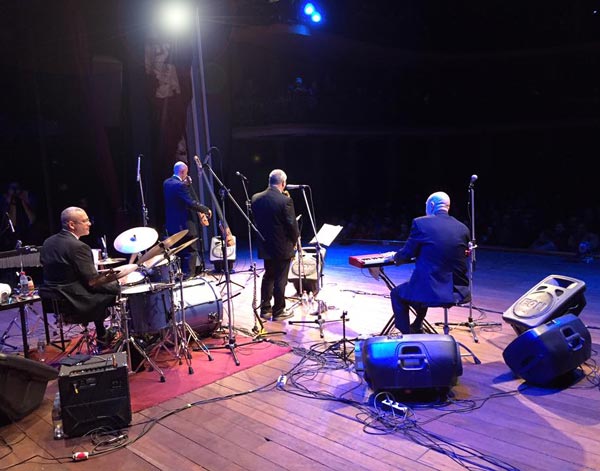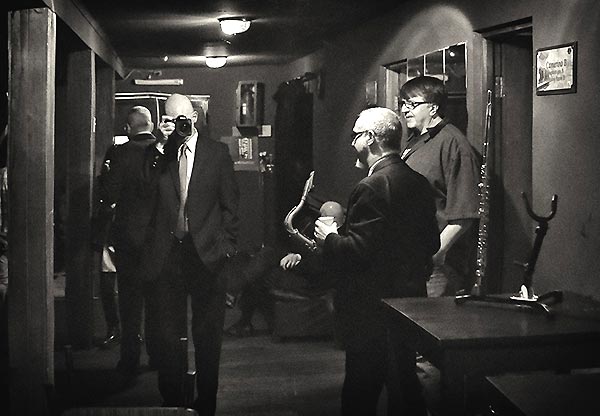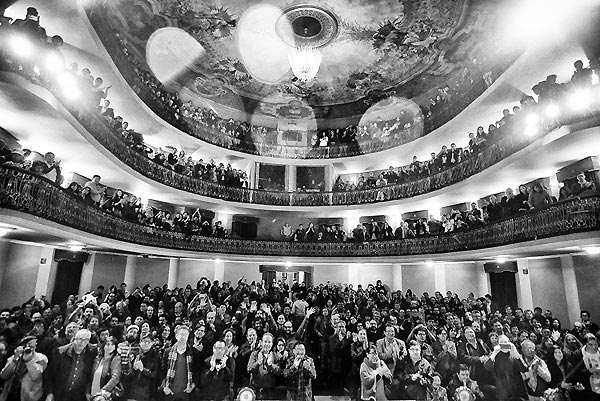 3/24/17 Scenarium, Multiplaza -
San Salvador, El Salvador

Live on Radio Fuego: Tony, Juan Martinez, Pete, Leonardo Pavkovik

Heading for the airport and New York City

Final bow in South America
3/29/17 DARYL'S HOUSE - PAWLING, NY
3/30/17 CENTER FOR THE ARTS - NATICK, MA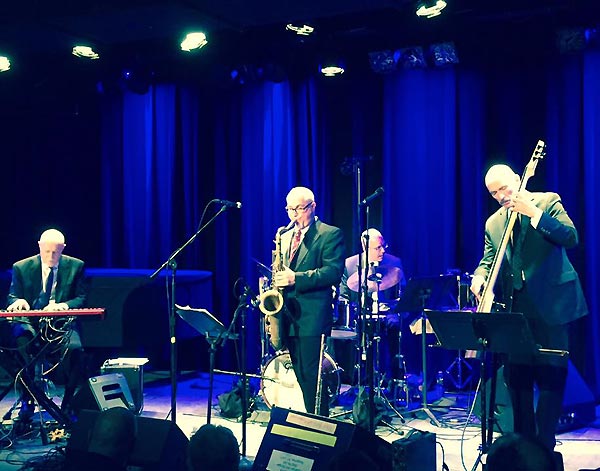 3/31/17 Schenectady, NY @ The Van Dyck

Photos by Ed Conway
4/1/17 Rochester, NY @ The Lovin' Cup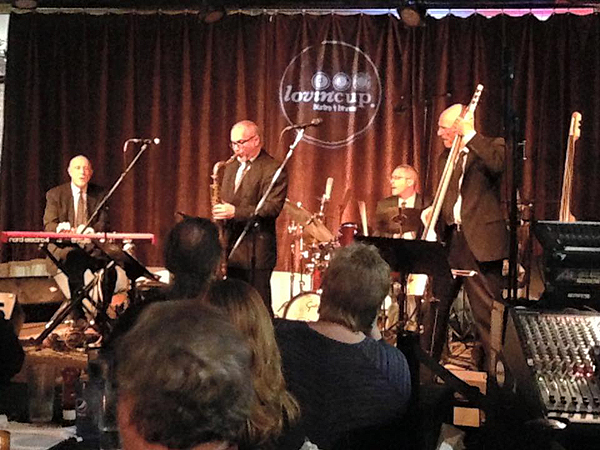 4/2/17 New Hope, PA @ Havana

Photos: Avraham Bank